The flagship of our fleet
This sleek and chic open air photo booth works for everyone at any event.
#Snap #Print #Share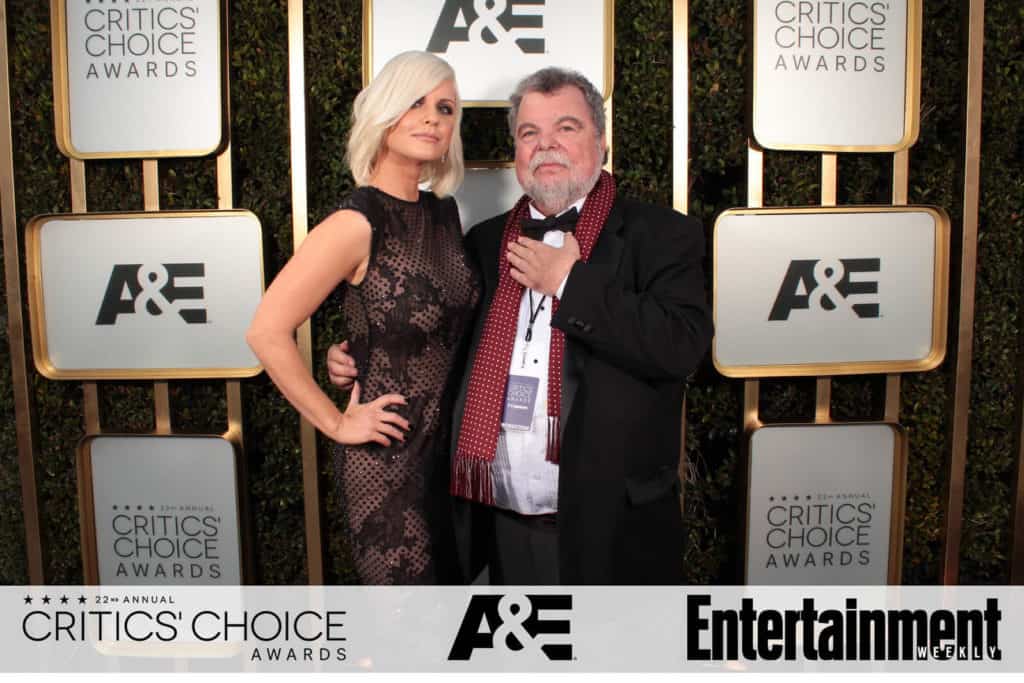 Our Open Air booth is an excellent addition to any event, offering a sleek and chic design that can be customized to suit any occasion. This spacious booth can accommodate groups of all sizes, and makes it the perfect complement to any event space.
Open Air is the ideal choice when hosting a wedding, birthday party, corporate event, or product launch for capturing memories and creating a fun and interactive experience for your guests.
Started the Revolution
These open air booths started the photo booth revolution and have been installed at activations such as Comic Con, E3, Grammy Awards, Critics Choice Awards, and thousands of wrap parties, product launch, weddings and birthday bashes!
The Open Air booth has been at the forefront of the photo booth revolution, having been installed at some of the biggest and most prestigious events in the world. From The Emmys, Comic Con to the Grammy Awards, our photo booths have been a hit with celebrities and event organizers alike, thanks to their sleek design, ease of use, and high-quality prints.
One of the key features of the Open Air booth is its ease of use. With just a few taps on the touchscreen, guests can snap photos, customize their prints, and share them instantly on social media.
Adding your hashtag #Event #Snap #Print #Share perfectly captures the essence of the Open Air booth, which is all about creating shareable moments that your guests will love. Contact us today to learn more and schedule your event.
Open Air Photo Booth Specifications
Dimensions

10′ width x 8′ length x 8′ height space

Extras

Access to in-house wifi/internet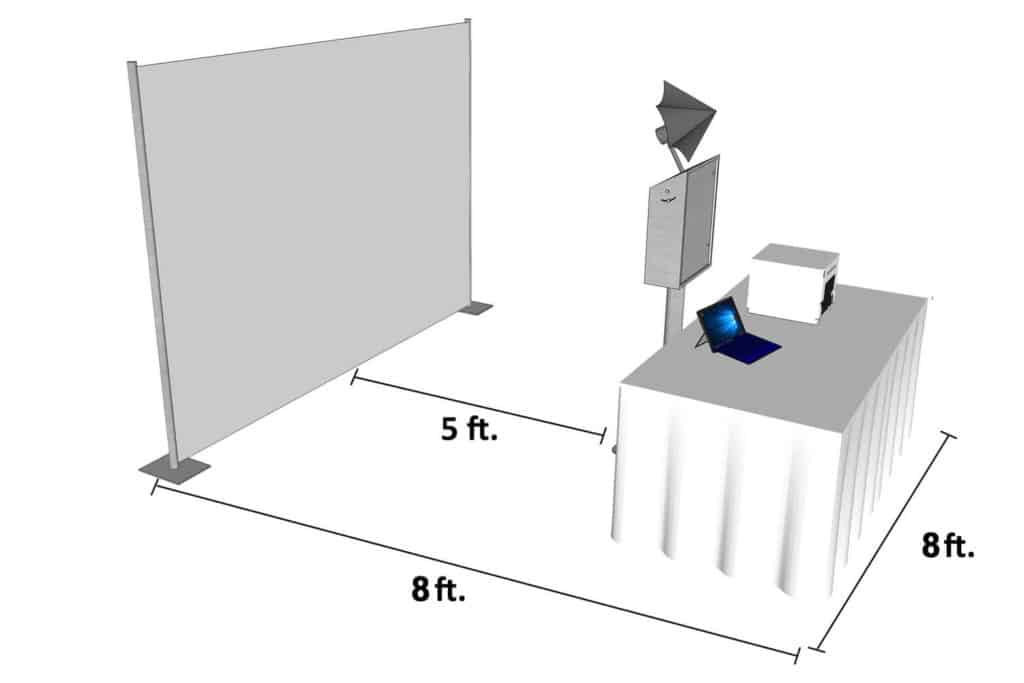 Open Air
Don't be shy! #GetInTheBooth