Beautiful & Timeless
Our black and white beauty photo booth with glam filter will have guests at your event or wedding posting, sharing and loving #forever!
Make your event unforgettable with our "Beautiful & Timeless" beauty booth with glam filter. This unique photo booth combines the classic elegance of black and white photography with the glamour of modern filters.
Our beauty booth is designed to capture your guests at their very best. Our glam filter enhances their features, smooths out their skin, and adds just the right amount of sparkle to make their eyes pop. And because the photos are in black and white, they have a classic and timeless feel that will never go out of style.
Did we say Beautiful & Timeless?
In addition to the stunning beauty filter, our Beauty Booth is also equipped with a range of customization options. We can add your event branding, messaging, or hashtags to the photos so that your guests can share them with their friends and family on social media. This not only creates buzz and excitement around your event but also serves as a powerful marketing tool for your brand or business.
With our Beauty Booth, you can be sure that your guests will leave with a fun and memorable keepsake that they will treasure for years to come. Our professional and friendly attendants will ensure that everything runs smoothly, and your guests have a blast posing for photos.
So why settle for ordinary photos when you can have "Beautiful & Timeless" ones that truly capture the essence of your event? Book our Beauty Booth with glam filter today and let the magic begin!
Beauty Photo Booth Specifications
Dimensions

10′ width x 8′ length x 8′ height space

Extras

Access to in-house wifi/internet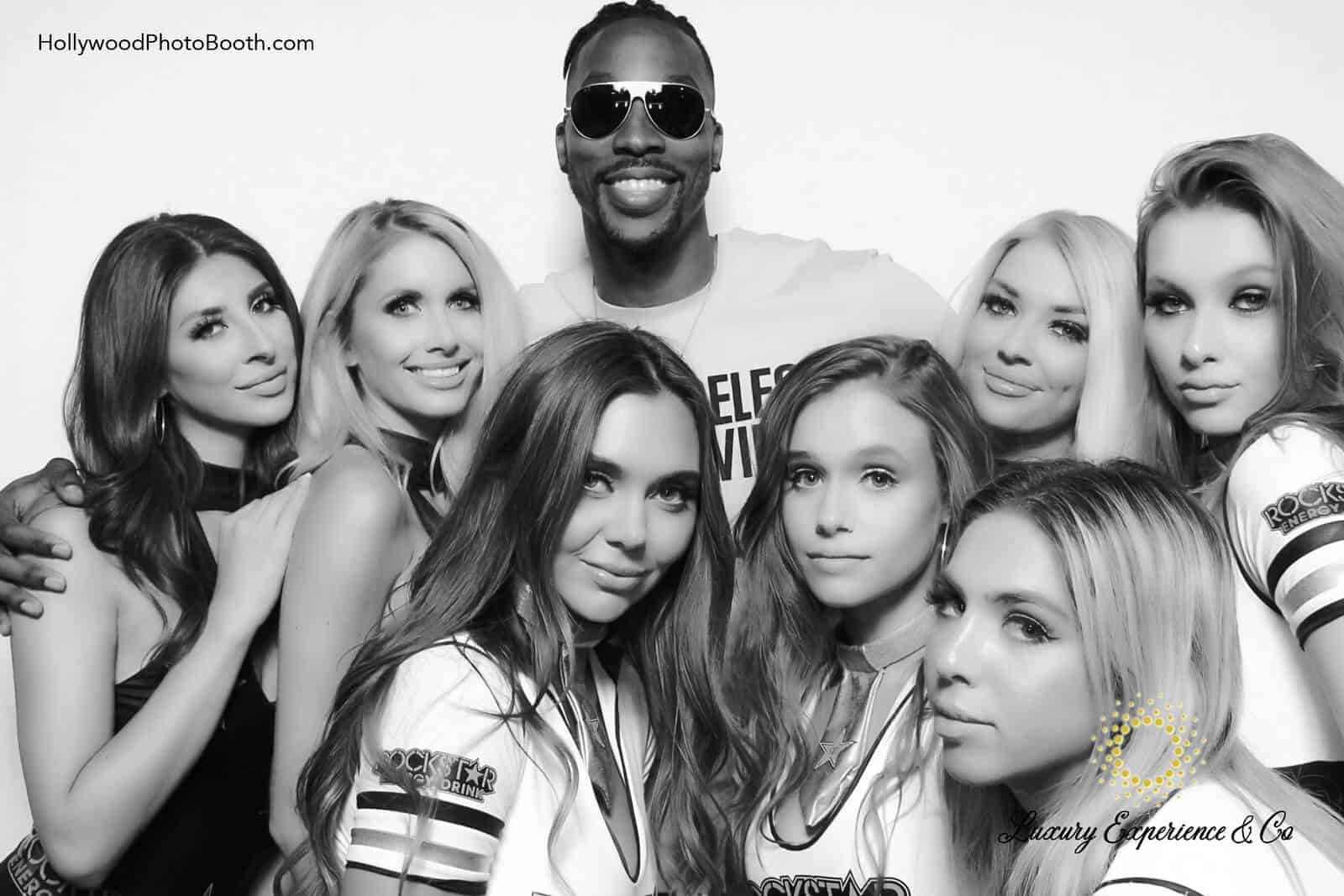 Beauty Booth
Want the Glam?