Ultimate Customization
If you have a theme, we have a green screen photo booth background for you.
#Nolimits. No theme? No problem.
If you're looking to add a unique touch to your next event, consider renting our Ultimate Customization Green Screen Booth. With our green screen, you'll have the flexibility to choose from a wide selection of green screen backgrounds that can be tailored to match your event's theme.
Whether you're planning a wedding, corporate event, or birthday party, we have the perfect green screen booth background for you. And if you don't have a theme in mind, don't worry – our #Nolimits approach means that we can create something completely original for you. Our team of experts will work with you to create a memorable experience for you and your guests.
Shareable Magic
Our professional photographers can create a photo studio quality shoot. We can use your event space or set design as the backdrop and make shareable magic!
Photos created in our Green Screen Booth are the great addition to any event. With our professional photographers and the ability to use your event space or set design as the backdrop, we can help you create shareable magic that your guests will love.
Whether creating a themed photo booth or simply capturing the fun and excitement of your event, our Green Screen is the ideal solution. In addition to our photo studio-quality shoots, we also offer a range of customization options, including branding and messaging.
So why settle for ordinary photos when you can create stunning photos that are perfect for sharing on social media and/or keeping as a memento of your special occasion. Contact us today to learn more and schedule your event.
Green Screen Photo Booth Specifications
Dimensions

10′ width x 8′ length x 8′ height space

Extras

Access to in-house wifi/internet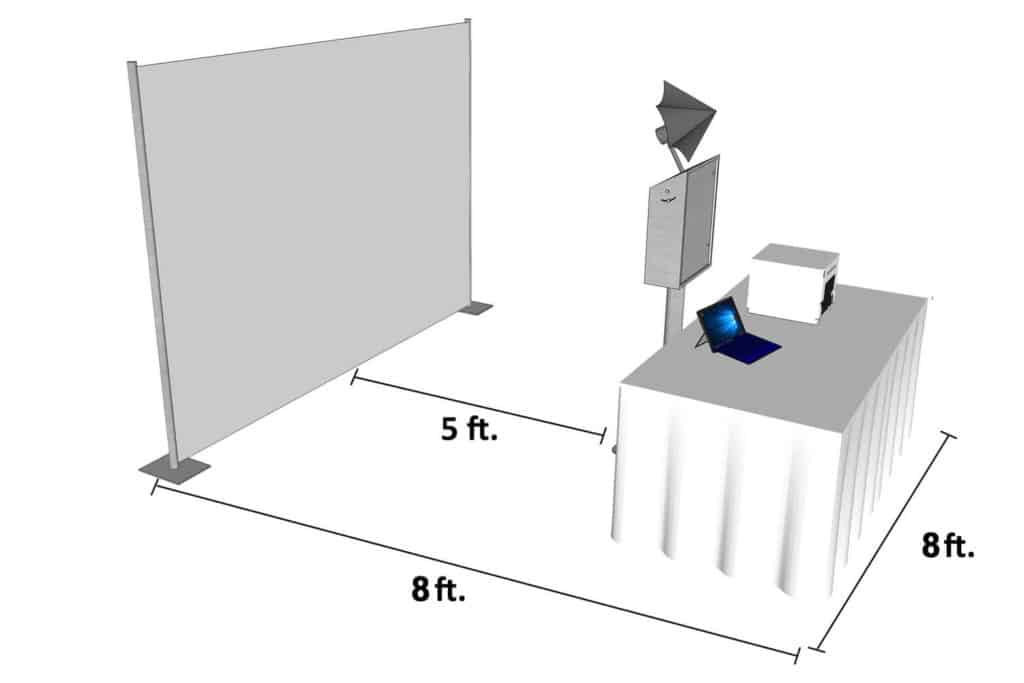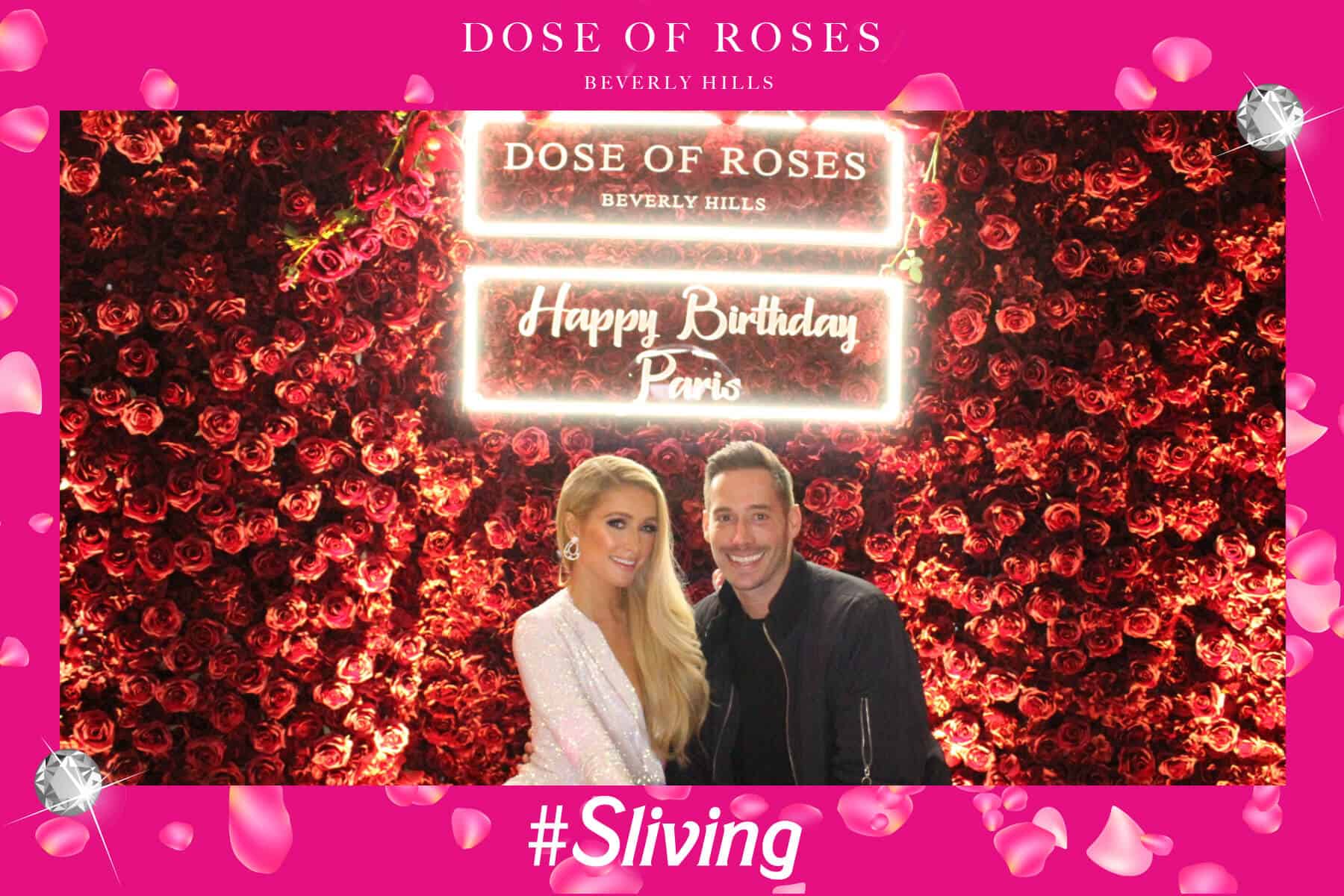 Green Screen
You have questions… We have answers!